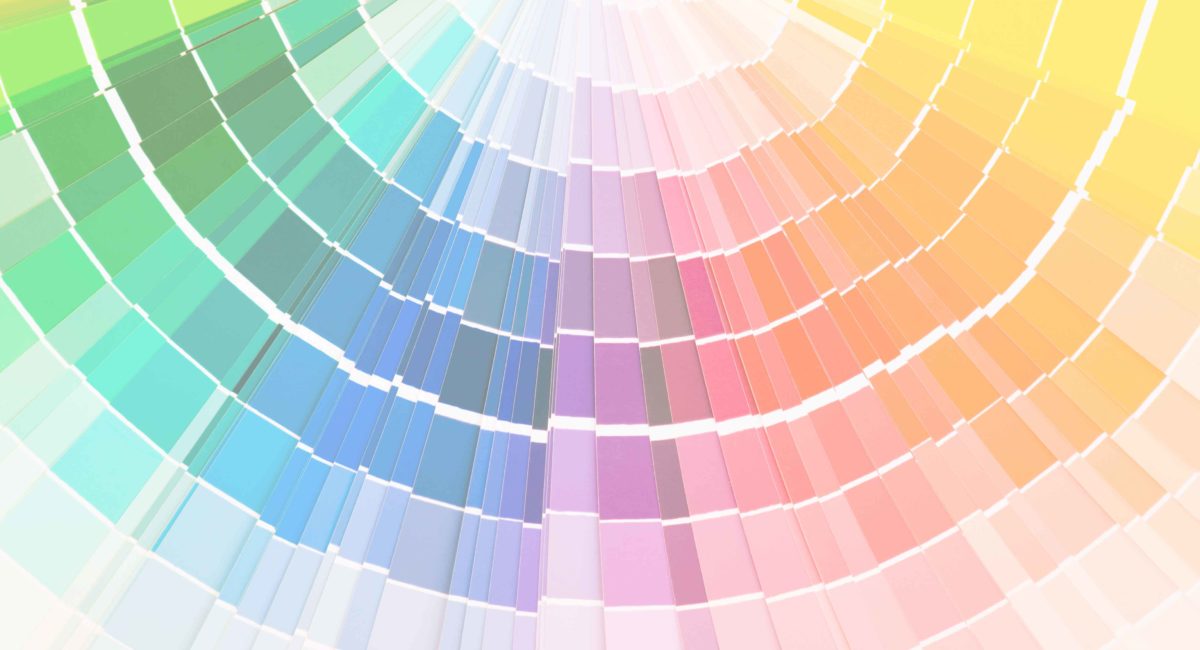 A good template will help you get started with your Annual Operating Plan.
PLANDISC offers you a variety of templates free of charge – f.inst. for the school, the school board, the sports club or for the lessons in Danish. You will notice that you will be able to save a lot of time when starting up with a template. All templates have the same functions as a Plandisc, which we call an Annual Operating Plan – meaning they can be added to the Intranet or the homepage, and they have a lot of printing possibilities, etc. You will see that you will have exactly the same possibilities as if you create your own Annual Operating Plan from scratch.
Tailor your own template
According to our experience, many schools are using our school templates. You are able to create and delete everything you wish in the template. In this way, you are able to tailor your Annual Operating Plan according to your needs – whether it is for a school, a school board, or for instance sports.
All our templates are free of charge
The list of templates is being currently up-dated, so please check now and then. Should you have any ideas for a template or do you find that one is missing, please do not hesitate to contact us. Also, please use our list of templates for inspiration regarding how Plandisc could be used to create an Annual Operating Plan. All PLANDISC templates are free of charge, so please feel free to copy all the templates you may need.