Plandisc - Your Data, Our Responsibility
At Plandisc we prioritize high protection of Data and therefore we are compliant with the new data protection regulation (GDPR) on the 25 of May 2018. This is done in cooperation with lawyers and external consultants.
The purpose of GDPR is that users of an online service may feel safe by leaving their data to a third part. The trust users of Plandisc show us by using our software is something take very serious. That's why, since our start, there has been a major focus area to secure the data. The new data protection foreclosure now sets more solid frameworks for this, which we welcome.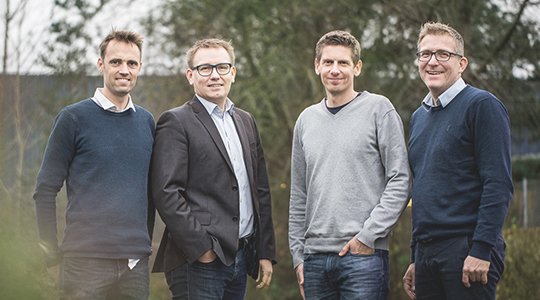 GDPR
Based on the EU ruling (Schremss II) on 16 July 2020, we have carried out the following risk assessment: Read more