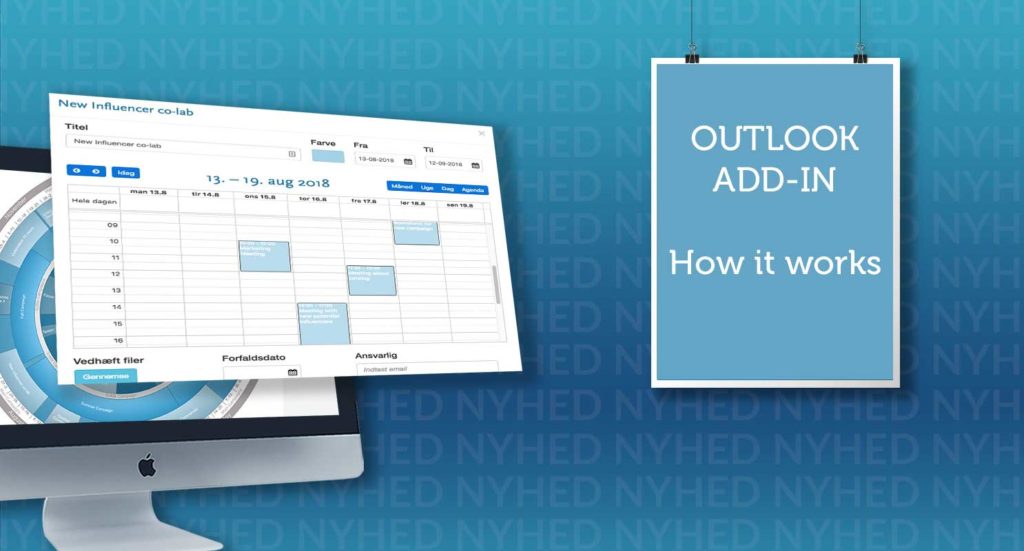 Logon
On the logon page you can use your Plandisc credentials (email and password), to sign in. 
Create
The create page lets you select a plandisc and a calendar ring to create an Outlook appointment in. Only plandiscs containing calendar rings and plandiscs owned by you can be selected. After clicking the "Create" button the Outlook appointment will be saved and closed.
Update
The update page lets you update an appointment that was previously transfered to a plandisc from Outlook.
Plandisc account
If you do not have an account – feel free to create a free trial. No creditcard needed for a free trial. The Outlook add-in is full functional in the free trial period. 
Outlook versions we integrate with:
(If Outlook is used with an on-premise exchange server, it is a requirement to use Exchange 2019.)
Outlook 2019 for Windows
Outlook 2019 for Mac
Outlook 2016 (Click-to-Run) for Windows
Outlook 2016 for Mac (with a slightly limited functionality)
Outlook on the web (Office 365 and Outlook.com)
Outlook Web App
Outlook versions we do not integrate with:
Outlook 2016 (MSI) for Windows
Outlook 2013 for Windows
Outlook for iPhone
Outlook for Android
Any Outlook client connected to Exchange 2013 on-premises
Any Outlook client connected to Exchange 2016 on-premises